Dark Kingdom Series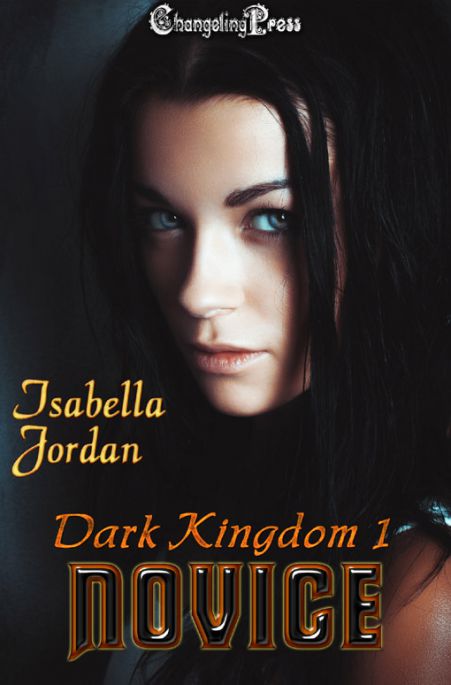 Dark Kingdom 1 – Available now!
A simple arrangement – he'll pay her rent in exchange for sanctuary and blood. But Gail wants more…
Eyes of the Leopard Series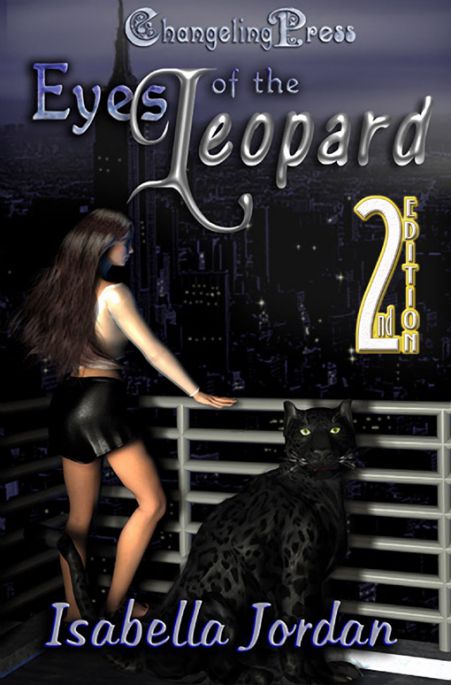 2nd Edition ~ Available now!
You've never seen darkness 'til you've looked through the eyes of a leopard.
Ghost Unit Series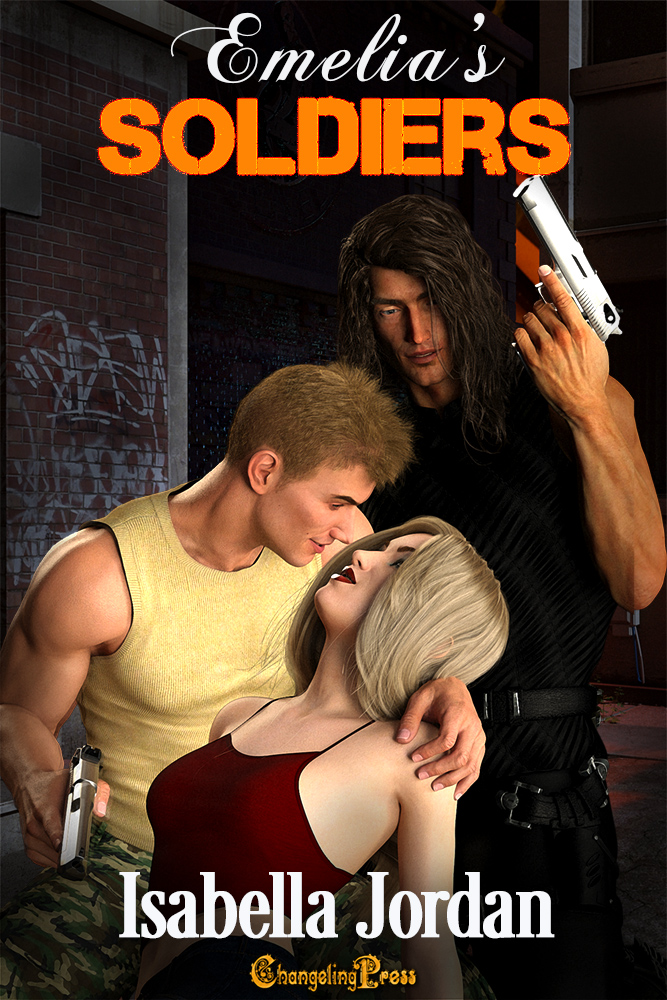 Ghost Unit 1 ~ Available now!
Two gorgeous soldiers want to save Emelia from the web they're caught in. But can they let her go?